Categories
Manufacturers
Cart Contents
Your cart is currently empty
Subtotal: $0.00
Sale Item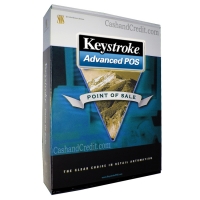 Keystroke Advanced POS - Version 8
$1795.00
Product Details
NCC SPT-7650 Touch Screen POS Bundle

SKU: NCC-7650-R4-BUNDLE

List Price:

$2495.00

Your Price:

$2195.00

Your Savings:
$300.00
Quantity:
Customer Rear Display:
Scanner:
Office Software:
Programming:

Share This Product:
Overview
ATTENTION: Initial setup and programming is HIGHLY RECOMMENDED but not included in the above listed price.
Please call in to place your order with one of our sales associates.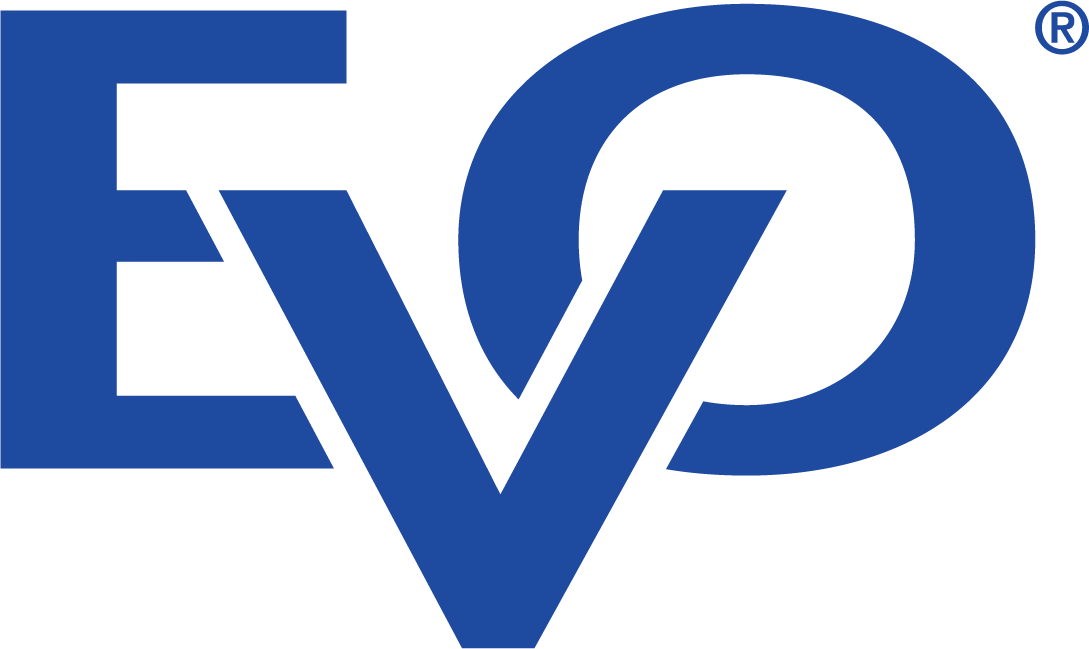 Sign up with EVO Payment Systems today to qualify for
FREE NCC RHQ or FREE Integrated Credit Card Terminal! ($640 Value)
Sam4S NCC SPT-7650 Touch Screen POS Bundle
The NCC Reflection SAM4S is powered by the most feature-rich software of any product in its class. This system is designed for a wide variety of retail store concepts including General Stores, Liquor Stores, Small Grocery, Discount Stores and Convenience Stores. Refl ection POS has the functionality to meet the demands of most retail operations. The Reflection SAM4S features an embedded operating system that eliminates the risk of software viruses and spyware. You can rest assured that Reflection SAM4S will be ready to perform when you need it. The high performance terminal features the powerful Braswell Intel Celeron™ N3160 Quad Core CPU to reliably and efficiently power demanding POS applications in general stores, liquor stores, small grocery, discount stores and convenience stores.
Complete Retail Touch Screen POS System!
PACKAGE INCLUDES
Sam4S SPT-7650 NCC POS Touch Screen Terminal
Standard Intergrated Thermal Receipt Printer
Sam4S Integrated Magnetic Card Reader
Sam4S Cash Drawer Model 60 with Media Slot
NCC Reflection POS Software
2 Years Manufacturer Warranty on Terminal & Printer
OPTIONAL: Sam4S 2 Lines x 20 Characters VFD Customer/Rear Display

Hardware Specifications
Braswell Intel Celeron™ N3160 Quad Core 2.24GHz Fanless Processor

4GB RAM expandable to 8GB

15 Inch Projected Capacitive Touch (PCT)
Vivid LED Backlight for Reliability and Energy Savings
Bezel-Less

Solid State Drive

Magnetic Card Reader Included

2

Serial Ports COM1/COM2 DB9 (with Pin 9 0V/+5V/+12V), COM3/COM4 RJ45 Pin 1 (+5V/+12V)

6 USB 2.0, PS/2 (Keyboard/Mouse)

1 RJ11 12V Cash Drawer Port

1 RJ45 10/100Base-T LAN

1024 x 768 Resolution
Two line 20 character VFD integrated customer display (Optional)

Magnetic card reader for gift card and credit card transactions and/or employee ID cards
No Single Point of Failure
NCC Reflection POS is equipped with the most sophisticated, terminal-redundant network on the market. Using the integrated high-speed Ethernet, all system information is replicated on every terminal across the TCP/IP network. If a terminal is removed from the LAN, all information is automatically synchronized when the terminal re-enters the network.

Powerful NCC Reflection POS Software Features
• Up to 30,000 Products
• Product Scanning
• Coupon Scanning
• Link PLU/High-Cone
• Member/Non-Member Pricing
• Mix & Match
• Not Found PLU
• Item Countdown with Automatic 86
• Ounce/Pound Scale Interface
• Time of Day / Day of Week Pricing
• Drivers License Birthdate Verification
• Price Check Function
• Customer Rewards
• Customer Charge Accounts
• Integrated Credit / Debit / Gift / EBT
• Inventory Control
• Labor Scheduling and Time & Attendance
• Self-Healing, Fully Data-Redundant Network
• Online Ordering Option and Delivery
• Available Loyalty Module
• Food Stamp Sorting and Tendering
• End-of-Day Data Sent to a Corporate FTP Site
• Interface to Optional Insight BackOffice™ Software

Inventory
An integrated inventory system accurately tracks product usage. Item count down feature can signal the manager that a particular product is no longer available, while inventory reports provide usage details and cost information.

Built in Time Clock
Using the available time clock feature, NCC Reflection POS will help managers capture the valuable information necessary to control labor costs. Employee clock in/out procedures can either be performed by numeric entry, magnetic card or digital I-Button. Security levels assigned by job codes provide the controls necessary to access POS functions. Detailed time clock reports will provide employee punch time data with accumulated pay period totals, as well as additional reports to provide critical labor to sales information.

Programming
With NCC Reflection POS, no back office PC is required to make changes or additions to the system tables. All item, employee, screen design, etc.,changes may be performed directly on the POS terminal in an easy to use programming mode using an on screen touch keyboard. Changes are accomplished easily and are immediately available to all stations in the POS system.

Extensive Reporting
NCC Reflection POS has a wide range of real time reports. Reports can be obtained locally at each station or on the back room PC if equipped with the optional PC Workstation software.Report data can also be exported and communicated via FTP push or poll methods for use with other reporting solutions. Detailed information can be obtained by station, system, revenue center, user and many more.
ATTENTION: Initial setup and programming is not included in the above listed price. Please call in to place your order with one of our sales associates.
PC Workstation Back Office Software Brochure
NCC SPT-7650 Hospitality Brochure
Tell a Friend