Categories
Manufacturers
Cart Contents
Your cart is currently empty
Subtotal: $0.00
Sale Item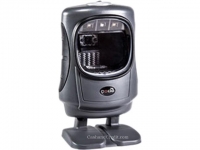 Code Reader 5000AV
$449.00
Scale Calibrations
AD Business Solutions has been serving customers with Scale Calibration Service in Los Angeles and Southern California area since 1964. AD Business Solutions has shown and proven to be a leader in the industry for many years. Our employees are honest, with good values and ethics, which reflect in the way we do business and treat our customers.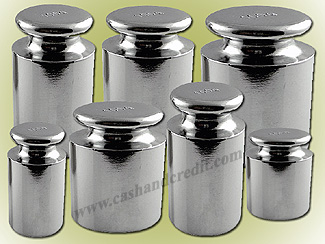 Scale Calibration Service
In-House & On-Site
We are an Authorized & Licensed Service Agency by the California Department of Weight and Measure.. We repair and calibrate all types of Retail Weighing Scales. AD Business Solutions has been a leader in scale calibration and repair service in Los Angeles County, with a fully staffed service department of factory trained, licensed technicians. AD Business Solutions can handle all of your calibration and repair service needs.
A few laws from CA Department of Weight and Measure ...

A device (scale) may only be placed in service by a County Sealer or a Service Agency.
It is a misdemeanor for anyone to obliterate or unlawfully remove a county sealers tag.
Whenever we repair your scale we must identify our repair work with an Adhesive Tag or Label.
As an official Service Agent, we must notify the County Sealer of repairing, adjusting, or placing into service, any commercial weighing or measuring device within 24 hours.
The Placed in Service notice must be in writing and communicated within 24 hours.
For more detailed information please visit California Department of Food and Agriculture at:
http://www.cdfa.ca.gov/dms/ or email them at: dms@cdfa.ca.gov
SERVICE FEES
In-House Service Fees
Repair Estimate
$25.00 *
In Shop Labor
$95.00 ** per hour
Phone / Internet Support
$25.00 ***
Every 15 Min.
* Will be applied toward repair fee or purchase of replacement equipment.
** Parts not included.
*** Requires a credit card for billing.

On-Site Service Fees
Site Time *
Zone 1
0-20 Miles
Zone 2
21-49 Miles
Zone 3
50+ Miles
Per Hour
$150.00
$225.00
$275.00
* The cost of parts are not included in the service rate.

* After hours and weekend rates are 1.5 the hourly rate.