Categories
Manufacturers
Cart Contents
Your cart is currently empty
Subtotal: $0.00
Sale Item
Contact Us
Please fill out the form below to email your questions and comments to us 24 hours a day. A representative will respond to you via email or phone as soon as possible.
Contact Information
A.D. Business Solutions


11412 Vanowen Street
North Hollywood, CA 91605
Tel: (818) 765-5353
Fax: (818) 759-7474
E-Mail: info@CashandCredit.com



Hours of Operation


Monday - Friday
9:00 AM - 3:30 PM - PST
DIRECTION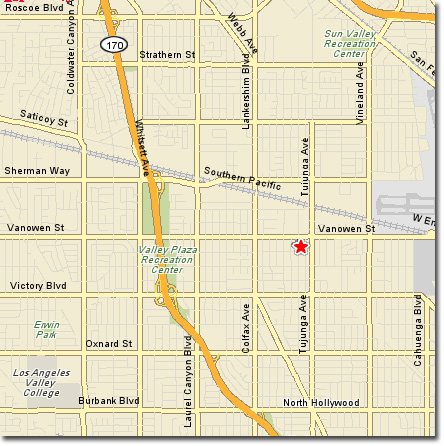 Click here to link to an interactive map
where you can get directions.