Categories
Manufacturers
Cart Contents
Your cart is currently empty
Subtotal: $0.00
Sale Item
Product Details
Sam4S SPS-520 RT Cash Register

SKU: SPS-520-RT

Your Price:

Add to cart to see price

Quantity:
Magnetic Card Reader:
Memory Option:
7" LCD Screen Protector:

Share This Product:
Overview
!!! DISCONTINUED MODEL !!!
REPLACEMENT MODEL: NCC Hisense HK570 Touch Screen POS Bundle (Click to View)
Sam4S / Samsung SPS-520 RT Cash Register
Featuring a hybrid design, combined fast and simple entry with an intuitive operator display. The easily configured for your beverage or retail business provides the functions you need to meet your service needs. An extremely cost-effective and environmentally friendly bundle - each SPS-500 includes a high quality international-style cash drawer, high-speed thermal printer(s), a rear customer display, and consumes less than 25 watts. The 7"" Color Touch Screen can be configured to guide the operator through choices of flavors, toppings, condiments, and instructions. If you sell a combo meal, a screen or series of screens can display to reflect the combo choices. If the item requires condiments or instructions, the screen can lead your operator through options and additional choices.
The SPS-500 series ECRs can be connected in a fast and reliable Ethernet-style network. Networking supports report data consolidation, ECR programming, payment authorizations, polling, plus printer and video requisition routing. A basic time and attendance system provides payroll ready data for your in-house payroll system or payroll service.
Dual Input for Greater Convenience (Keyboard & Touch)
Customizable 7" Color Touch Screen LCD
Raised Keyboard
2 1/4" Receipt and Journal Thermal Printers
Drop-In Paper Loading and Automatic Paper Cutting
Standard Ethernet Network Support (Up to 32 terminals)

Built in IRC (Inter Register Communication)

4 x RS-232C Communication Ports
2 USB Ports for Keyboard and USB Stick (Save/Load Programs)
Integrated Electronic Payments Insure Speed, Security and Efficiency
Up to 60,000 PLU Capacity
Over 60 Reports (Daily/Monthly/Quarterly etc.)
Hard/Soft Check Tracking
Up to 4 Separate Tracking Files
Electronic Journal
Group by Employee Reporting
System Reports by PLU Item Sales, Sales by Group, Employee Sales with Full Financial
Heavy-Duty Cash Drawer with 5 bill / 8 coin
Adjustable Coin Insert with Two Media Slots.
Management X and Z reports include financial, PLU, clerk, group and sales by hour.
Automatic Tax Computation for Up To 6 Rates or Tables
10 Media Keys: Cash, Check and Up To 8 Charge Keys

COMPARISON OF SAM4S SPS-300 SERIES
SPS-520-RT: Raised Keyboard, Built in IRC, 2/14" Dual Station Printer (Receipt & Journal)
SPS-520-FT: Flat Keyboard, Built in IRC, 2/14" Dual Station Printer (Receipt & Journal)
SPS-530-RT: Raised Keyboard, Built in IRC, 3 1/8" Single Station Printer
SPS-530-FT: Flat Keyboard, Built in IRC, 3 1/8" Single Station Printer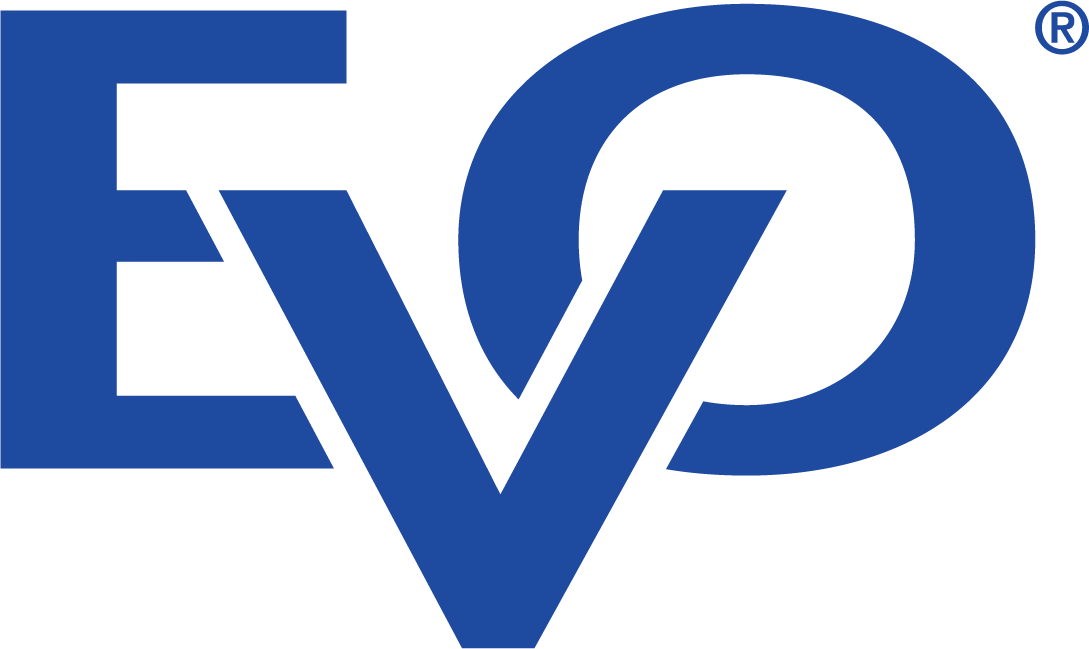 Sign up with EVO Payment Systems today to qualify for
FREE NCC RHQ or FREE Integrated Credit Card Terminal! ($640 Value)
Tell a Friend